Gerald Clayton Trio - Sunside Jazz Club (Paris - 26/11/09)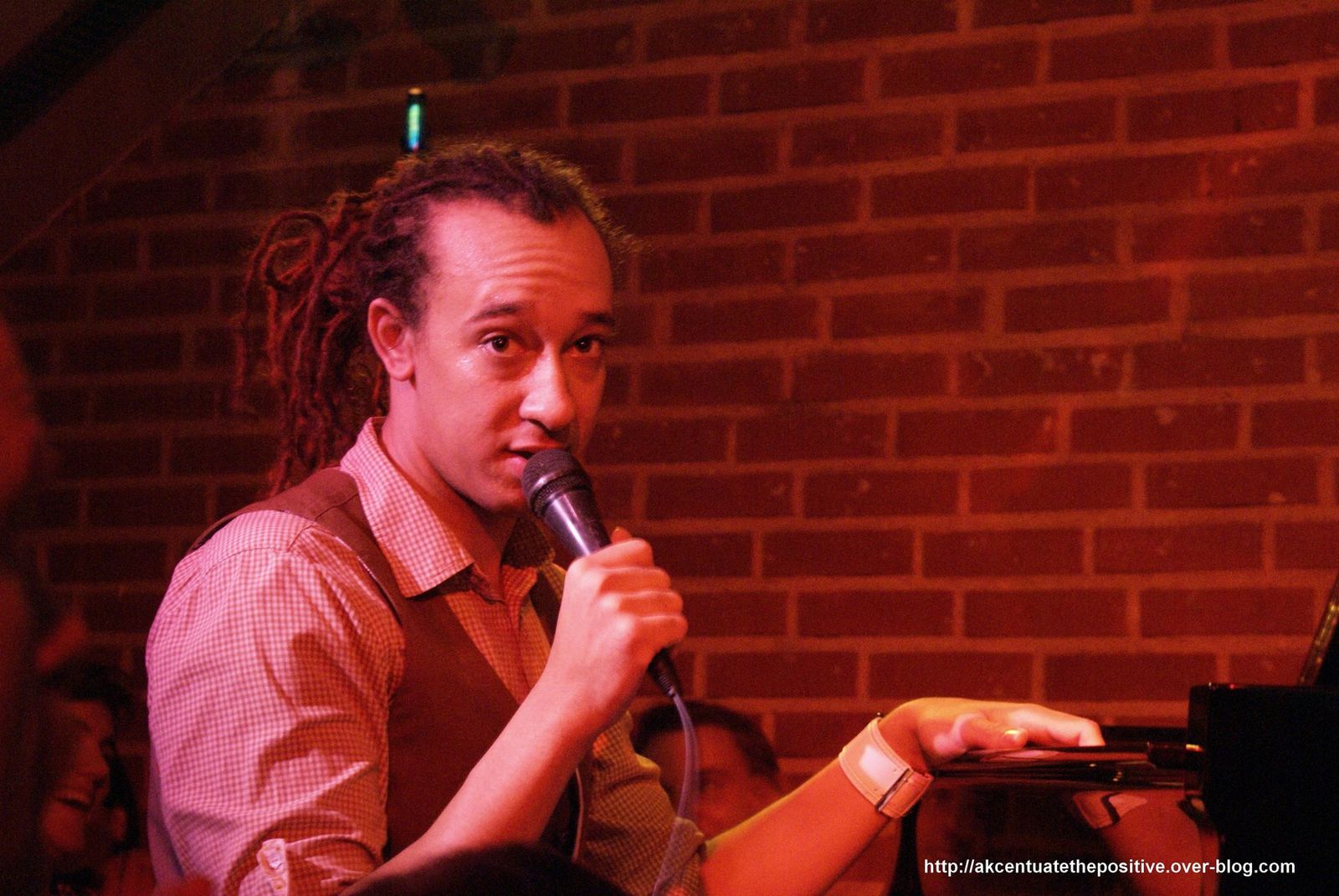 In a generation of technical, and resourceful, wunderkinds, Claylon, 24, stands out for his nuanced touch, precise articulation and the way he constructs a nanative for his solos

(Ted Pankin - Downbeat)
I previously spoke about Gerald Clayton in September 2006 and July 2007 when I discovered him playing with Roy Hargrove Quintet at New Morning in Paris. I mentionned that we would be hearing more about him in the upcoming years. This was not a blind guess ! I was therefore very happy to attend his live concert at Sunside Jazz Club with Joe Sanders on bass and Justin Brown on drums - thanks to a friend who emailed me a few months ago.

Needless to say that I have already bought his first album Two Shade, which is a wonderful dosage of tradition and innovation in a refreshing musical language.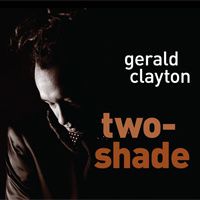 Gerald Clayton describes his music without using genre distrinctions, and prefers to refer to the emotions that the music evokes. His hope is, as mentionned, to find "an honest way of expressing all his emotions through music, which means drawing upon various types of sounds and styles". I do agree.

He does not play too long or too loud, except by precise strategy. And in harmony and complicity with his drummer, Justin Brown, and the trio's bassist Joe Sanders.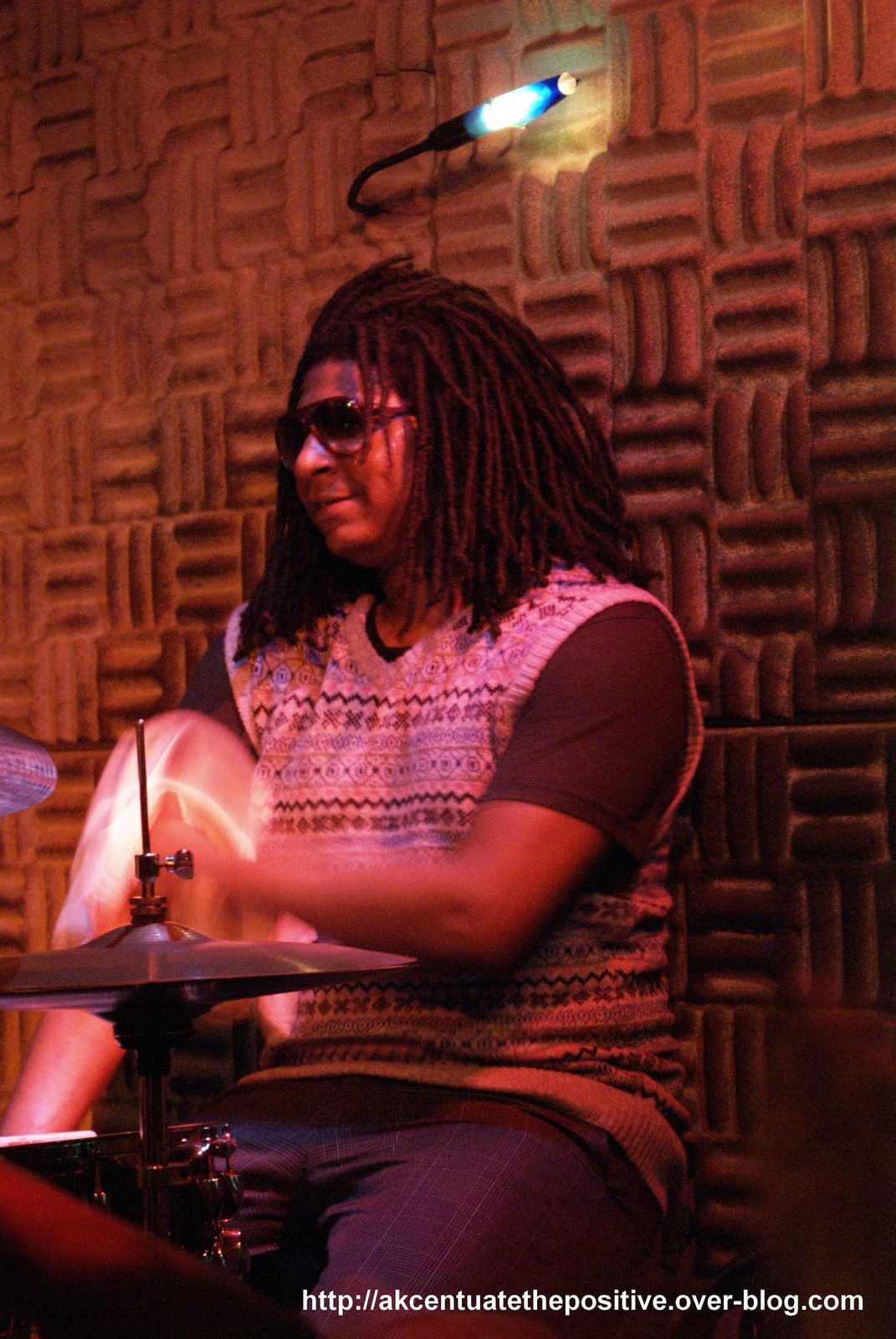 For his first album, he engaged himself in an extensive research and development, much of it accomplished in his apartment in West North Harlem, that he shares with Justin Brown, while Joe Sanders lives a floor below his apartment. Among the neighborhood are young talents like Ambrose Akinmusire, Marcus Strickland ... and many others. A very creative neighborhood !
Last Thursday, when Clayton began a solo or joined his musicians in the last chorus, swinging quietly, you know that they were always up to something. Whoever was playing: the bassist Joe Sanders having fun with Gerald Clayton (both of them smiling and looking at each other), or the metronome Justin Brown.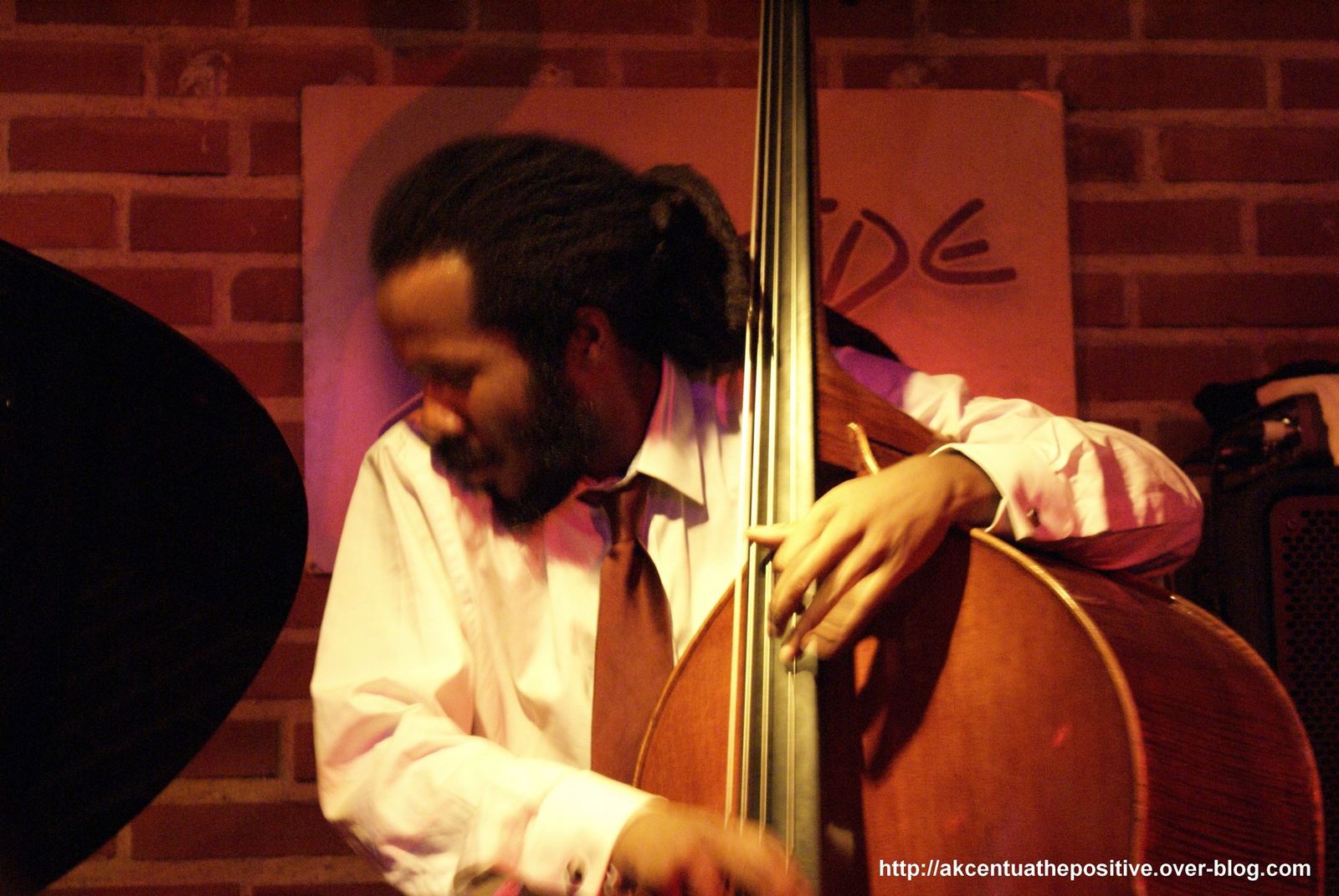 The audience looked satisfied (and I was), as if they had solved a mathematic equation or were hidding a secret from the beginning and decided to tell the truth at the end of the tune. The truth is that their music speak to your heart.
You can listen to him with Roy Hargrove on "Earfood", with the Clayton Brothers on "Brother to brother" or with Diana Krall on her album "From this moment on" (track 1, 5, 8 and 10) ... but surely the best way to discover this talented pianist is to buy and listen his first album "Two Shade".
Below is the trailer of his album, and to see all the pictures, click HERE !